Photo Talent Online
I know that you did not land on my webpage by chance as you are looking for an all-round professional photographer that can fulfil all your photography needs. I am the right person for you once you see what my capabilities and portfolio entails.
To me it is a tremendous privilege to share your special moments and capture it as lasting memory in high-quality images. Nothing gives me more please than using my gear to be an unobtrusive observer to memorize your moments and events as they play out on your wedding day.
Your family, your most treasured moments captured naturally. The love between mother and father captured for a new born baby. I memorize your maternity period from baby bump to new-born naturally, memories and special moments that would be fleeting unless you have it in safekeeping on high-end imagery.
Read more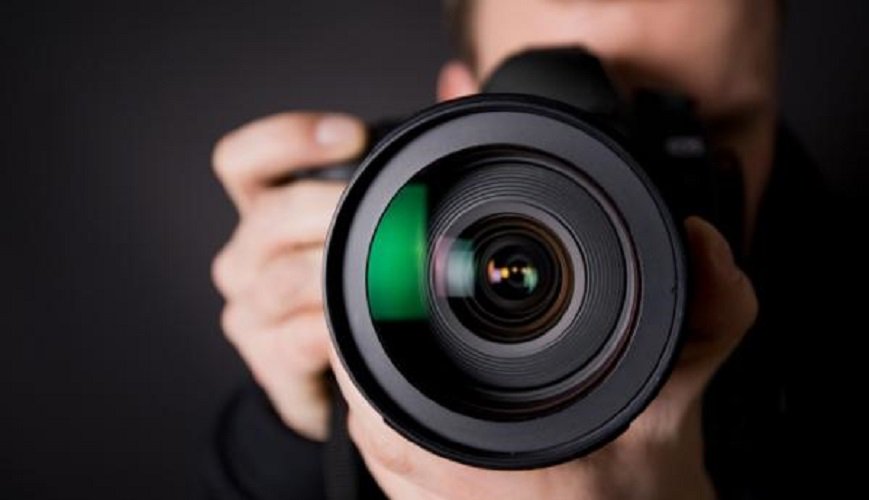 Photo Talent Online
Memories and special moments
My capabilities reach far and beyond, but my specialities include weddings, family shoots, events, portfolio picture, product shoots, maternity photography, couple and professional editing.
Professional headshots for profile pictures and company portfolios are something I know we need to be outstanding portraying ourselves with professional dignity and if you choose playful charmer.
As you see…your wish is my command which I deliver gladly with over thirty year photography experience, twenty of those years professionally.