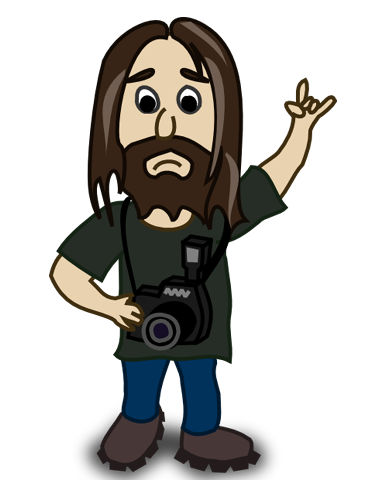 Hi! I am Michele
an affordable and versatile London based photographer with a deep love and passion for my first and only love – photography. I love capturing your special moments and share your love for your family through making those moments memorable. I do my own editing and retouching in my own studio.
I started shooting with my first camera which I got from my late grandfather for my tenth birthday. I snapped pictures about anything and everything and even though my parents though I would outgrow this "phase", deep down I knew that I have probably found my calling. I continued snapping everybody and everything so much so that I became a little photographer at age fourteen where I started taking reasonably great pictures at school events good enough to be published in our school paper and brochure.
For my sixteenth birthday I got my first grown up camera which was a gorgeous Canon DSLR camera, thus probably why I still love Canon today and continue to take professional photos with the complete range. I never stopped photography and this is also how I made pocket money throughout my high school years, taking pictures at weddings, events, parties, portraits and many more.
I completed my Master's Degree in Mass Communications with Design and Photography in 1990 and followed it with a Masters in Computer Applications.
With my over thirty years' experience, twenty of that professionally I have had the privilege to have been part of some amazing events and people's lives. I have had the honour to share wonderful moments and experiences with people from near and far. I have shot model profiles, civil and wedding ceremonies, online stores, private parties, corporate events and parties, bachelorettes, private parties, families, commercially and many more.
I love the fact that people trust me with their precious moments and I would never break that trust!